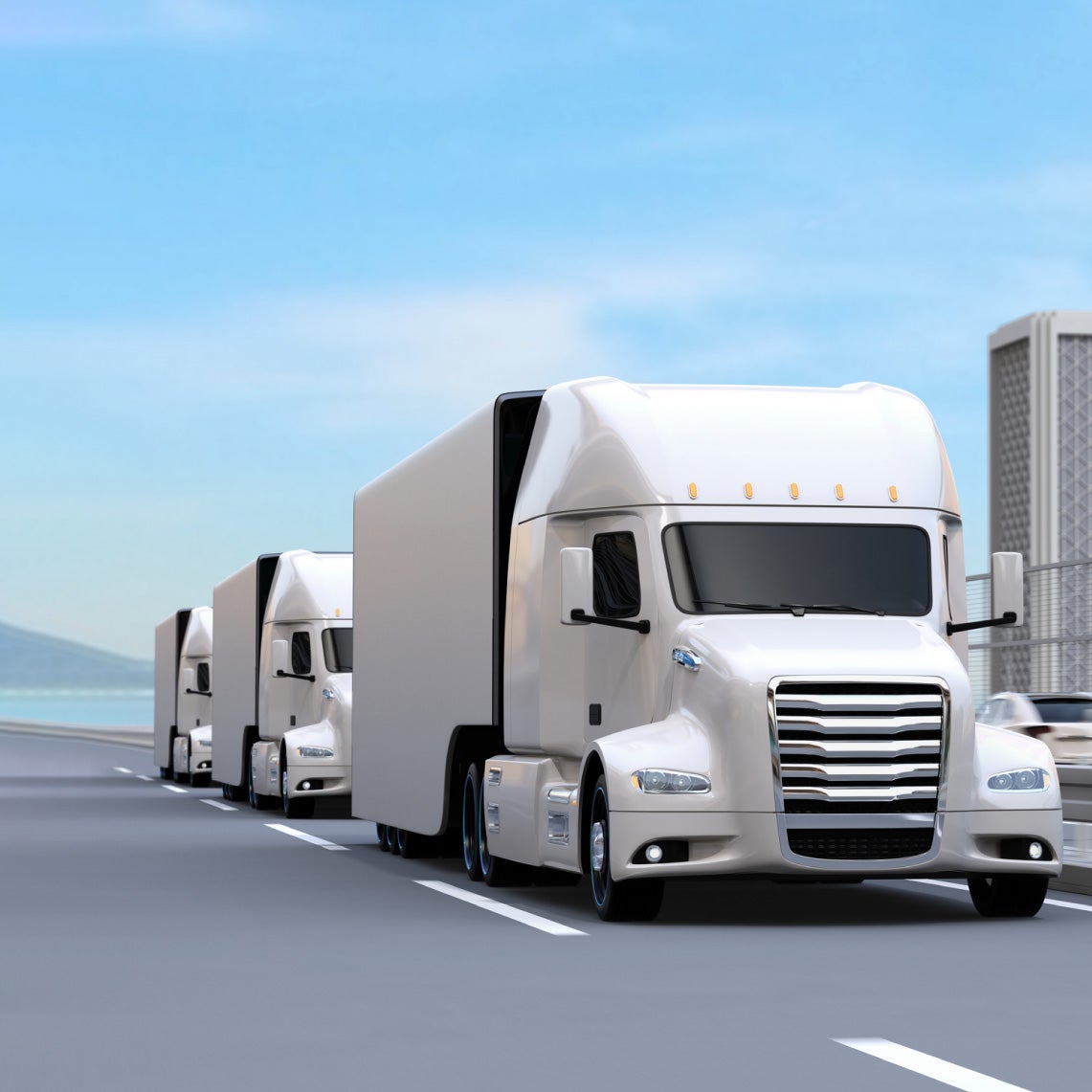 Vans and Step Vans
This vehicle is a type of medium-duty truck created for local deliveries to residences and businesses. They are designed to be driven either sitting down or standing up and often provide easy access between the driver and goods. They were once generally used as milk and bakery delivery trucks. Today they are commonly recognized as the United Parcel Service and FedEx step vans.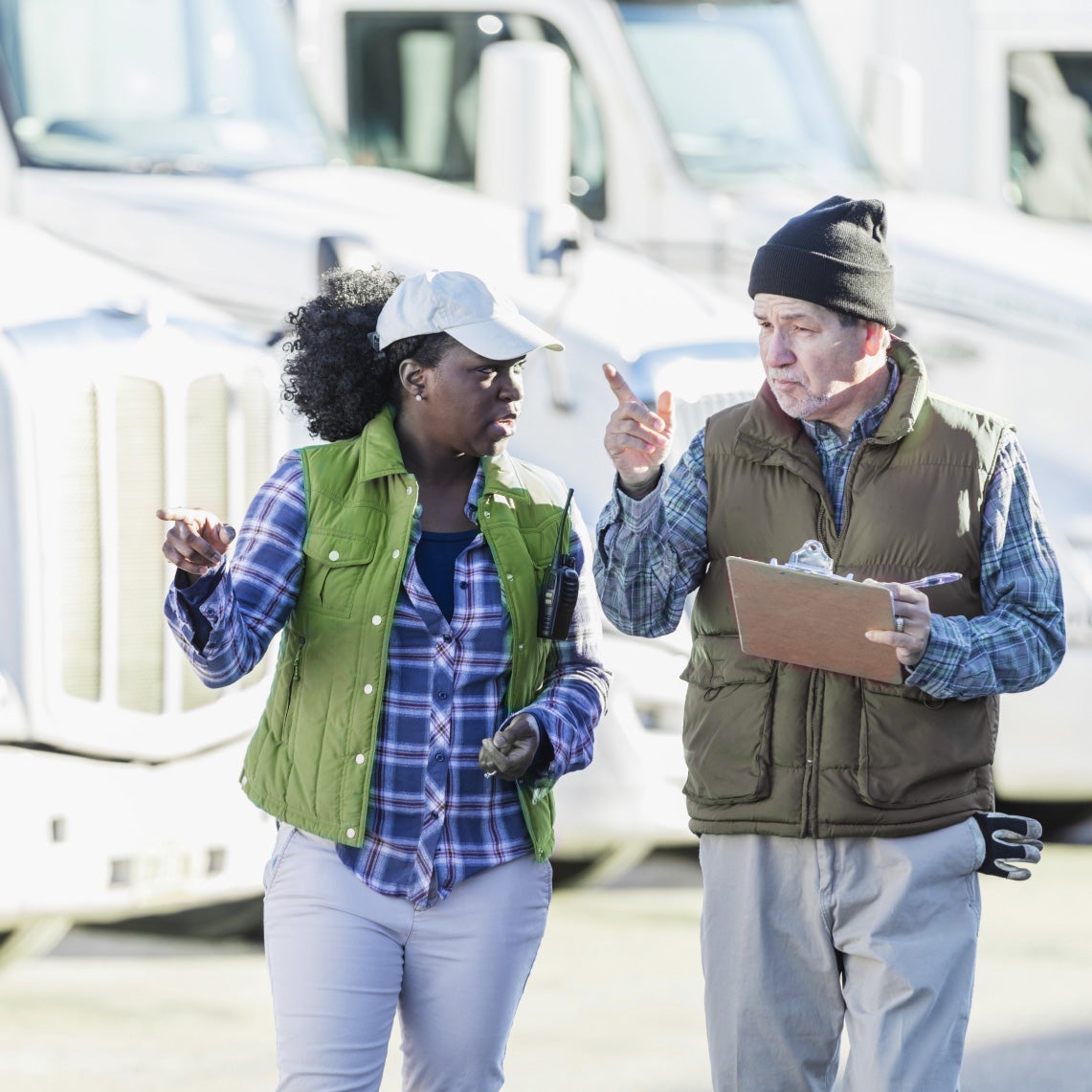 Medium-Duty Box Trucks
This vehicle is also known as a straight truck or cube van. It has a separate compartment for freight that is divided from the front cab where the driver sits. Box trucks are most commonly used in urban areas where the smaller engine size and footprint of a box truck allow them to navigate smaller roads. Box trucks can handle parcel delivery, furniture hauling and perishable food delivery, as well as household moves and transporting appliances.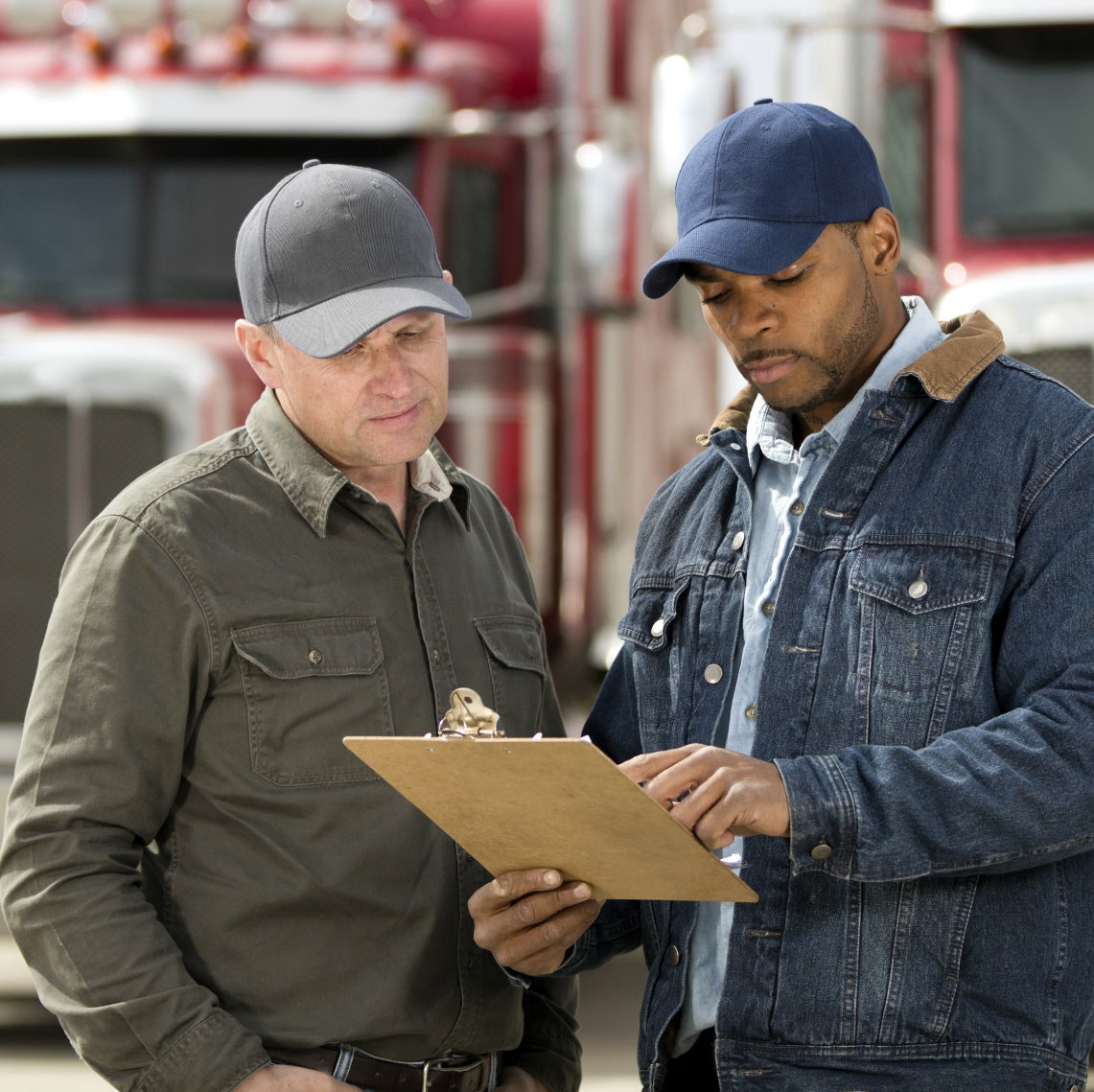 Terminal Tractors
This Class 8 vehicle, also known as a yard truck, yard dog, shunt truck or spotter, is a type of semi-tractor with a single-person cab offset to the side of the engine. This vehicle is used when semi-trailers and shipping containers need to be moved quickly and efficiently at warehouses, ports, cargo yards and truck terminals.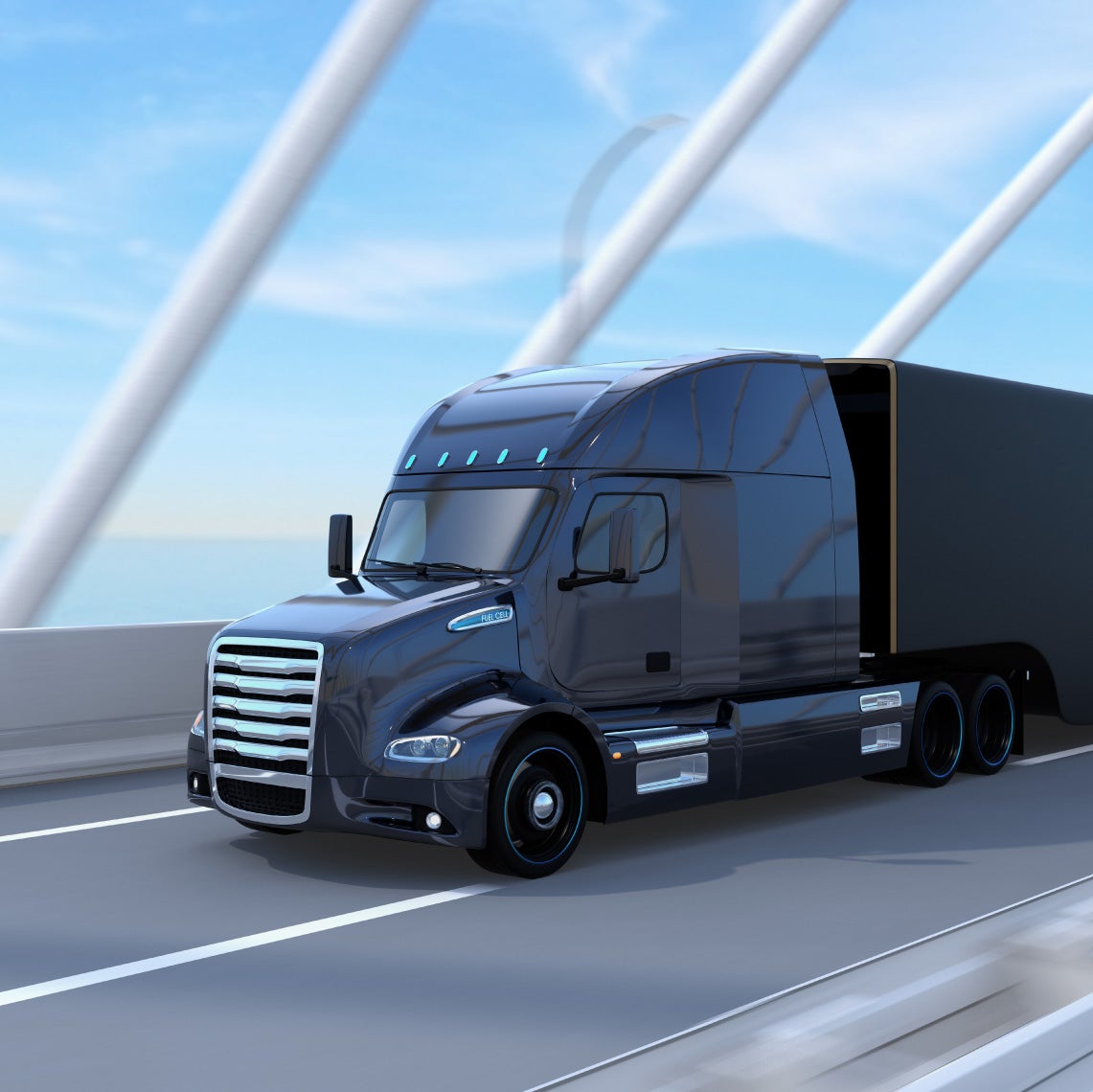 Heavy-Duty Regional Hauls
This category covers tractors with a gross vehicle weight rating (GVWR) of 80,000 lbs. that are able to pull a wide range of trailer types and sizes. The most common version in North America is the combination vehicles made up of a powered semi-tractor and one or more semitrailers. These tractors also come in day cabs or with sleeper cabs depending on the duty cycle requirement. Class 8 tractors can pull a wide variety of trailers, the most recognized being dry vans, refrigerated and flatbed trailers.